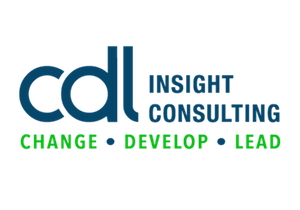 CDL-FloorNZ Affiliate Programme
FloorNZ has partnered with international human resource consulting firm "CDL Insight Consulting Ltd" which means our members now have access to some of the best CPD soft skills programmes available at a discounted rate, as well as a number of other benefits.
Benefits to IFA members:
A 10% discount on all professional development courses when using promotional code: FLORNZ (your CPD log will be updated automatically)
Free access to CDL's learning resources hub (for login details contact CDL)
Free access to CDL's 6-weekly "Hello Insights" networking events
CDL offers a wide range of CPD courses focused on helping you develop effective leadership, people management and communication skills.
All of these courses are delivered by expert consultants with extensive industry experience.