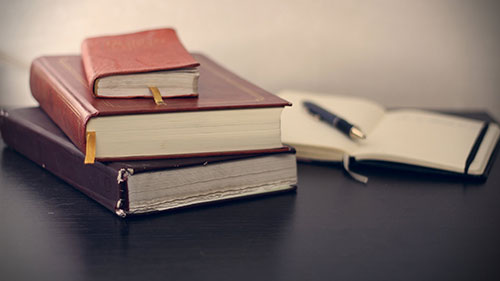 Free legal advice for valued FloorNZ members
FloorNZ understands that it's not always easy to afford professional advice when you run your own business.
That's why this legal advice service is provided free of charge via Assistance Company and complimentary of FloorNZ.
We all need legal advice from time to time. So whether you have a personal or business matter you want advice/guidance, click here to access the service.