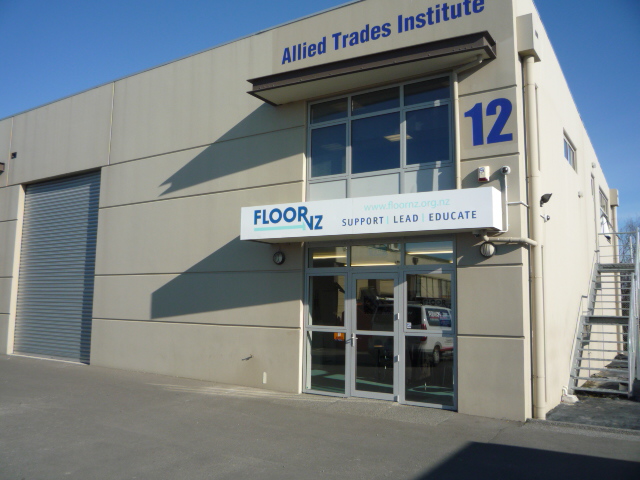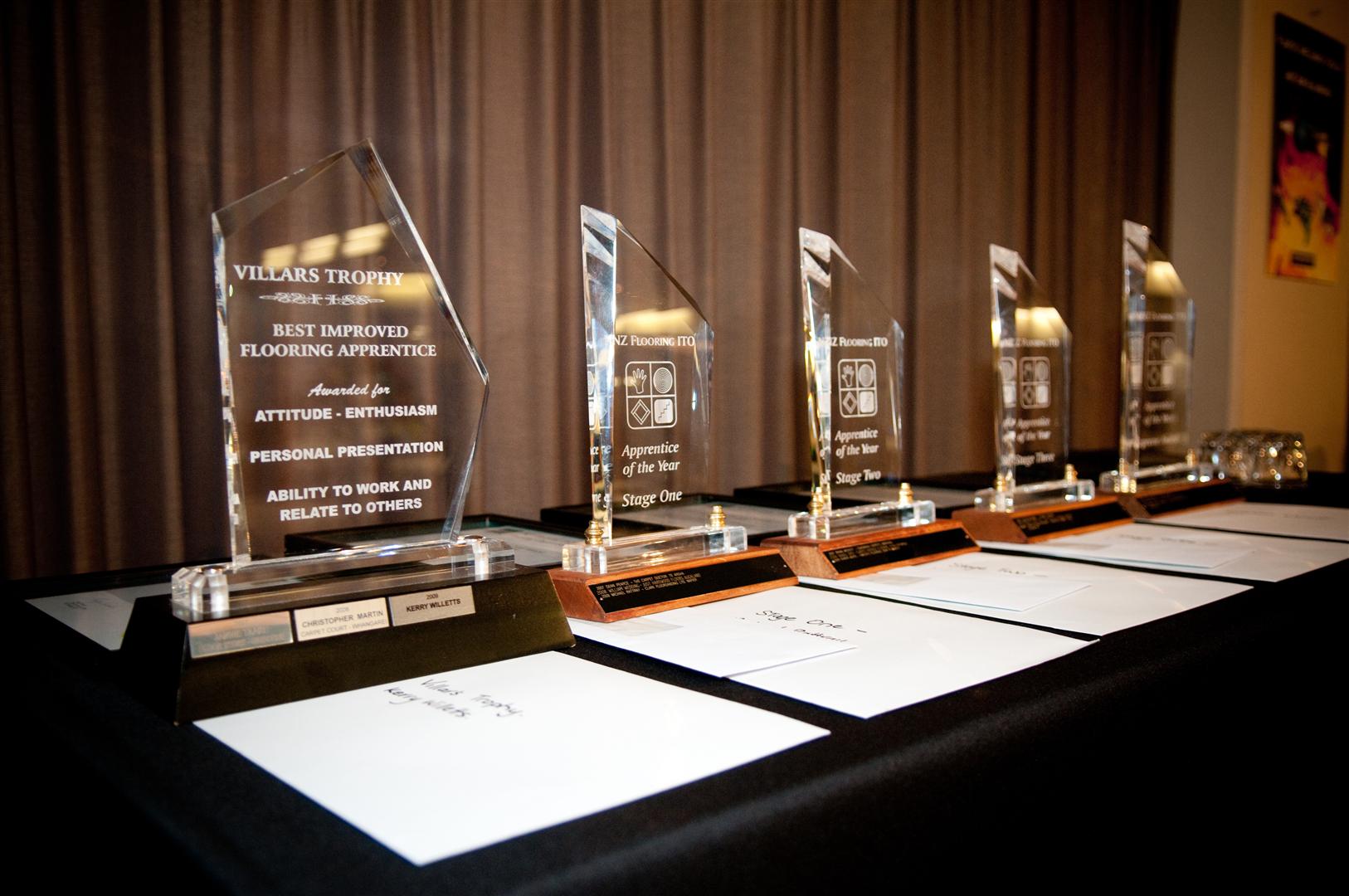 Floor NZ is the official National Association body representing the flooring industry. It has over 350 members representing flooring manufacturers, product suppliers, independent and retail chain stores plus contractors. The administration networks across the country with its national office based in Christchurch.
Floor NZ provides training for the flooring industry. It owns 'Allied Trades Institute' which is a P.T.E (private training establishment) for flooring that allows the delivery of NZQA approved programmes and training schemes. This training facility operates out of Christchurch.
Apprenticeships in flooring cover Carpet, Resilient floorcoverings, Timber installation, Fine sanding and finishing, Resin and Substrate preparation. As well as off-site block course training ATI provides training in Retail flooring with courses held across the country.
Off-site block course training involves apprentices nationwide attending Christchurch for 5 days in the first year and 8 days in the following year/s of their apprenticeship. ATI has local hosts in walking distance from the training facility who provide accommodation and meals for apprentices that travel from out of town.
Flooring apprenticeships are organised through the Building and Construction Industry Training Organisation (BCITO). BCITO Training advisors visit flooring apprentices in the workplace during the year to monitor progress and assess apprentices.
As with other apprenticeships most of the everyday learning is in the workplace through the employer. In the flooring industry off-site training at ATI complements workplace training through the strong support of its Floor NZ's members.
This support involves supplying the latest floor coverings, materials and tools for apprentices to work with, plus industry guest speakers to help add to the learning. The strong network support also helps tutors to keep up to date with new products and trends that are ever evolving in the flooring industry.
Flooring is a finishing trade where one incorrect cut or measurement can have a very expensive consequence. Off-site training enables apprentices to practice with different tools, techniques, products without having the pressure of learning or making a mistake in a commercial setting.
Off-site block course training allows apprentices to focus and learn in areas that are not always easy to learn on the job in the workplace. For example, product types and make up, health and safety requirements, working to industry standards and manufacturer's recommendations.
One of the great benefits for flooring apprentices is they get to meet their peers from around the country. Not only do they develop friendships they also have the opportunity to learn from each other.
Contact Floor NZ or the BCITO to learn more about flooring apprenticeship training.