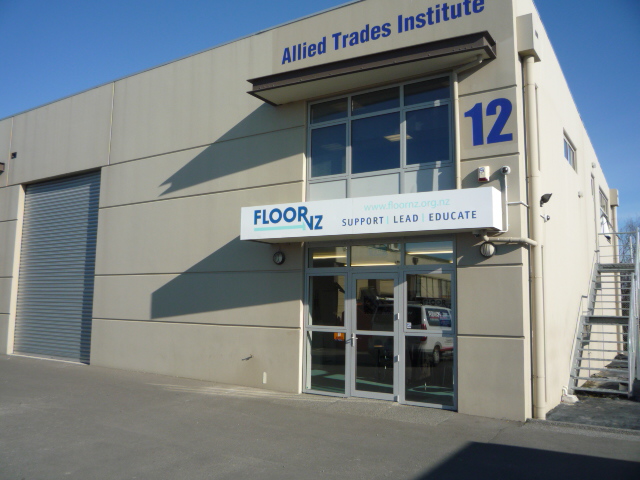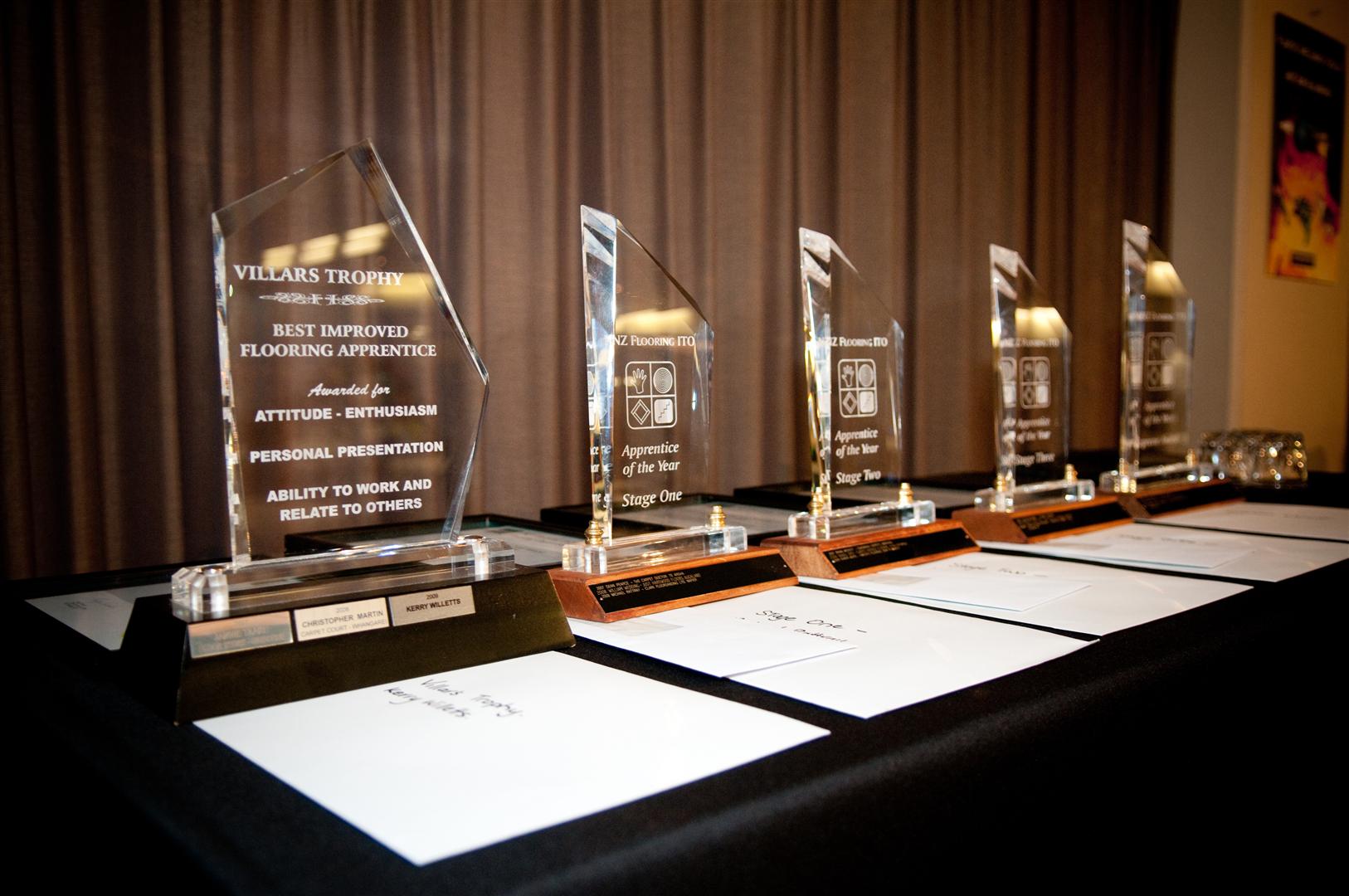 FloorNZ is the official National Association body representing the flooring industry. It has over 350 members representing flooring manufacturers, product suppliers, independent and retail chain stores plus contractors. The administration networks across the country with its national office based in Christchurch.
FloorNZ provides training for the flooring industry. It owns the 'Allied Trades Institute' which is a P.T.E (private training establishment) for flooring that allows the delivery of NZQA approved programmes and training schemes. This training facility operates out of Christchurch.
The ATI offers two pre-apprenticeship training courses for people either new to the industry or wishing to enter the industry.  The Introduction to Flooring Installation course is aimed at people who are either in their first 90 days of employment as a flooring installer or who wish to become a flooring installer.  The Flooring Fundamentals course is aimed at people who are new to the flooring retail sector.
Apprenticeships in flooring cover Carpet, Resilient Floorcoverings, Timber Installation, Fine Sanding and Finishing, Substrate preparation, and Floor Planning and Design. As well as off-site block course training for flooring installation, the ATI provides the training in Retail flooring across the country.
The ATI is also working with individual companies to design bespoke upskill training for people wishing to refresh skills they haven't used for a while or to gain skills in new products and techniques for particular product types.