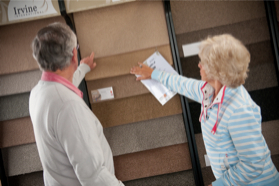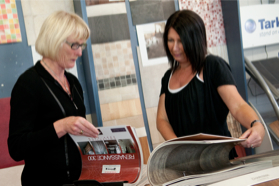 Flooring is an essential part of any home or building. Not only is it there for its functionality but it is also a fashion statement. The choice of a flooring product can have a huge impact on the final look and feel of any area.
In New Zealand there is a wide range of different flooring types and styles to fit a range of budgets. Selecting the right flooring product can be a challenge due to factors such as climatic conditions, lifestyle choices and the type of use the floor will receive. Choosing what flooring product you want is just the beginning.
Flooring in New Zealand comes with two components – the product and the human resource needed to install the product. The New Zealand DIY flooring market is relatively small. When you purchase a flooring product in New Zealand you are usually expecting to come home to find that your new flooring has been professionally installed.